the production of office armchairs and chairs, community and waiting areas passed down through the generations
Leyform, upholstery industry based on solid foundations of tradition and passion
experience and know-how to furnish with style and wisdom

Experience to upholster chairs with style
It is a fundamental component for an activity such as upholstery; covering a stackable chair, a sofa for waiting areas or an executive leather armchairz requires care and passion.
design armchairs with a strong visual impact
Every chair to furnish offices, collective areas or waiting areas requires comfort but also to be nice looking; the constant search for new lines gives a touch of style to the working and welcoming spaces.
know-how sofas coming from the hands of experts
Finding solutions to problems passes through knowledge and know-how; here the chairs for multipurpose areas or office sharing with a large turn-over of workers ensure comfort and tranquility for everyone.
Developing seats with attention to details
Every successful project is born from a brilliant idea; designing task, presidential or entrance, atrium and hotel lobby sofas represents a continuous challenge aimed at always offering innovative furnishing solutions.
To furnish with multipurpose chairs
Providing solutions for reception within collective areas, waiting areas, executive or operational office sharing means proposing chairs, armchairs and sofas suitable for any area of use.
Providing furniture solutions also means ensuring eco-sustainable ideas. Furnishing with taste with an eye to the environment is the basis of our seats, whether it be collective areas, waiting areas or work areas.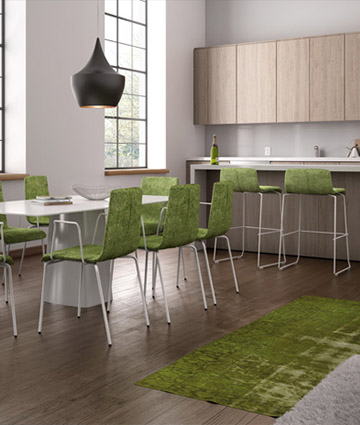 Taste and style
in the tradition of Italian Design
Swivel chairs and armchairs, 1-2-3 seater sofas, waiting benches, stools, stackable chairs and stackable tables for the community, multipurpose rooms, congresses, conferences. The offer is designed to furnish office sharing work areas, executive offices, entrances and waiting areas, collective rooms, etc. with taste and style... finishes and coverings are customizable to satisfy every taste and need in terms of spaces, areas and design.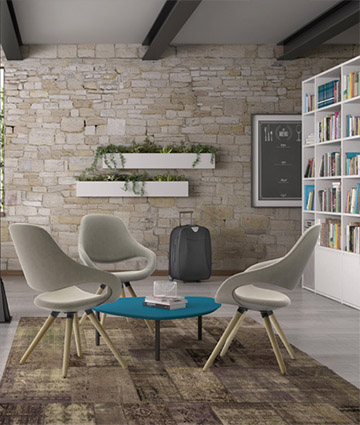 A reliable partner
willing to follow the customer
The constant commitment in the development and research of new task and executive chairs, stools, waiting sofas and chairs for the community is characterized by reliability, simplicity of concept and functionality, qualifying Leyform - more than as a simple supplier - as a reliable and expert partner, able to understand the needs of furniture in order to find personalized and targeted solutions.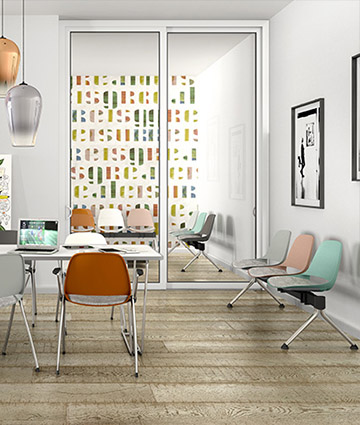 Flexibility and customizations
to make each piece of furniture unique
Leyform is one of the most important manufacturers of office, community and waiting seats that focuses on modern technologies for cutting covers, stitching, padding, assembly to ensure the customer maximum flexibility of service and a personalized and quality seat. Leyform armchairs are a Made in Italy product that stands out in the global market not only for its style, but also for its materials and components.